Spacious and stylish, these condominiums offer both ideal location and desirable amenities, including full kitchens, fireplaces, and a common area hot tub and outdoor heated pool. Some units include a private hot tub.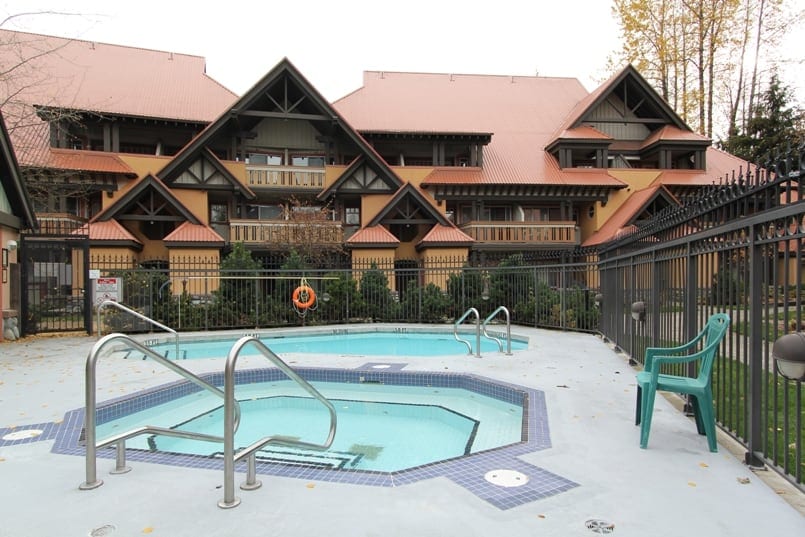 Complex Amenities:
Common Area Hot Tub
Outdoor Heated Pool
Unit Amenities:
From
$248.00
per night
Completely updated in Fall 2014, this cozy Village North 3-bedroom condo with private hot tub includes a full kitchen and gas fireplace. Features a King Split, 2 Queen beds, and a sofabed. Guests can enjoy the pool and hot tub.
Location:

Village North

Distance to lifts:

6 minute walk

Distance to village:

In Village
From
$124.00
per night
One of the most popular units in Village North, this pleasant 1-bedroom condo includes a full kitchen, gas fireplace, and a patio. Features a Queen bed and sofabed. Guests can enjoy the pool and shared hot tub.
Location:

Village North

Distance to lifts:

6 minute walk

Distance to village:

In Village